Di Potassium Phosphate Anhydrous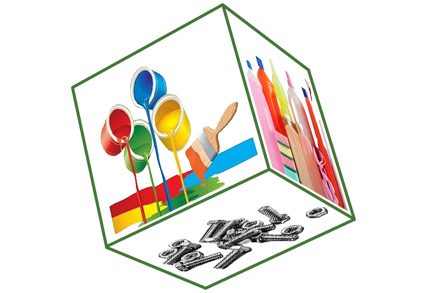 Molecular formula: K2HPO4.
Molecular weight: 174.17
CAS Number : 7758-11-4
Other Name: Dipotassium Monophosphate;
Properties
White powder, easily soluble in water,slightly soluble in alcohol.Strong absorption of moisture.When anhydrous product heated to 204℃.It will be dehydrated into tetra potassium pyrophosphate.
Application
The raw material for producing potassium pyrophosphate . Liquid fertilizer.
Package
Packing :25 kgs bag,
Loading:12 MT/20'FCL
Specifications
No.

Specification

National Standard

Ronghong Standard

Di Potassium Phosphate

Anhydrous

1

Assay(K2HPO4) % ≥

98.0

99.0

2

Phosphorus pentoxide %≥

39.9

40.3

3

Potassium oxide(K2O)%≥

52.0

53.0

4

Arsenic(As) %≤

0.01

0.01

5

Fluorine(F) %≤

/

0.003

6

Heavy Metal(Pb) %≤

0.005

0.003

7

Water Insoluble %≤

0.02

0.008

8

Moisture %≤

/

0.1

9

Sulfates(SO4 ), %≤

/

0.001

10

Iron(Fe) %≤

0.003

0.001

11

Lead(Pb) %≤

/

0.0004

12

PH(10g/L Solution)

9.0-9.4

13

Chlorides(Cl ), %≤

0.05

0.03